Your Brand, Your Voice, Your Message… But WE do the Work!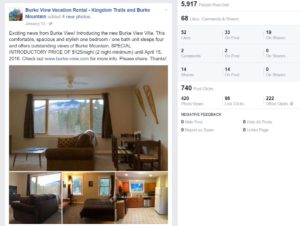 Social media is one of the best ways to get your brand message out to the people who truly want to hear from you. These consumers actively seek your brand out and want to hear what you have to say, but some brands either don't have the time or resources to stay relevant on social media. This is where we come in! BrickPR can help define a social media strategy and help build your followers across Facebook, Twitter and Instagram. We can produce the assets and timelines so you can worry about managing your business.
Please give us a call to discuss how we can help build your brand and stay top of mind with consumers.